Dead Island screenshots are prettier than you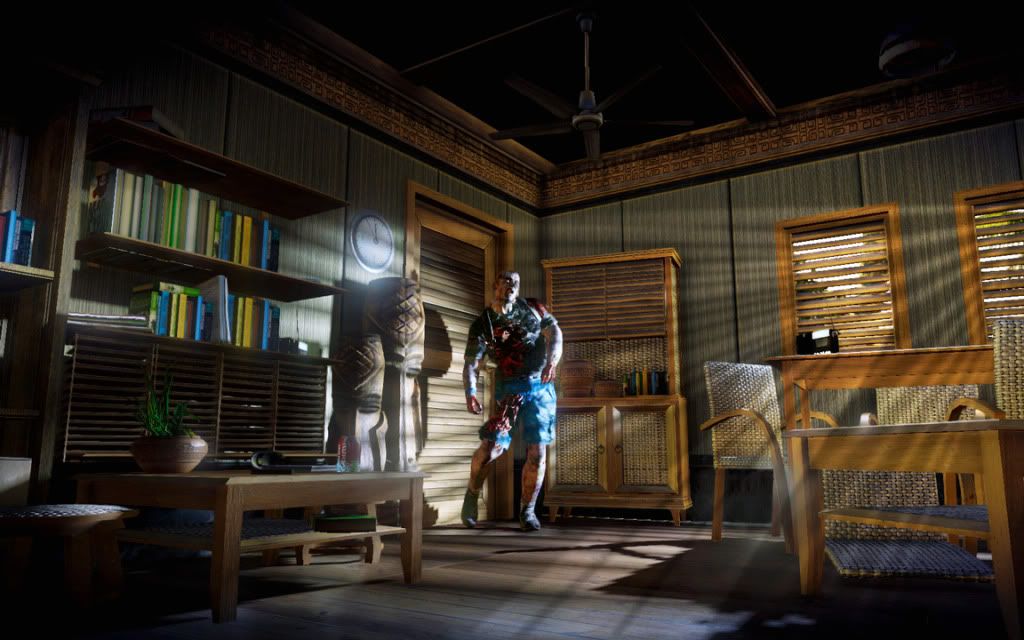 That's not the bell boy.
Dead Island made quite a splash with its emotion-molesting trailer. The trailer, although awesome, isn't necessarily indicative of the game. If you're looking for some screenshots, then look no further.

There's a good chance you've already seen these screenshots if you're keeping up with the game daily. I finally decided to put them up because they're so damn pretty. Enjoy them below and have a wonderful day.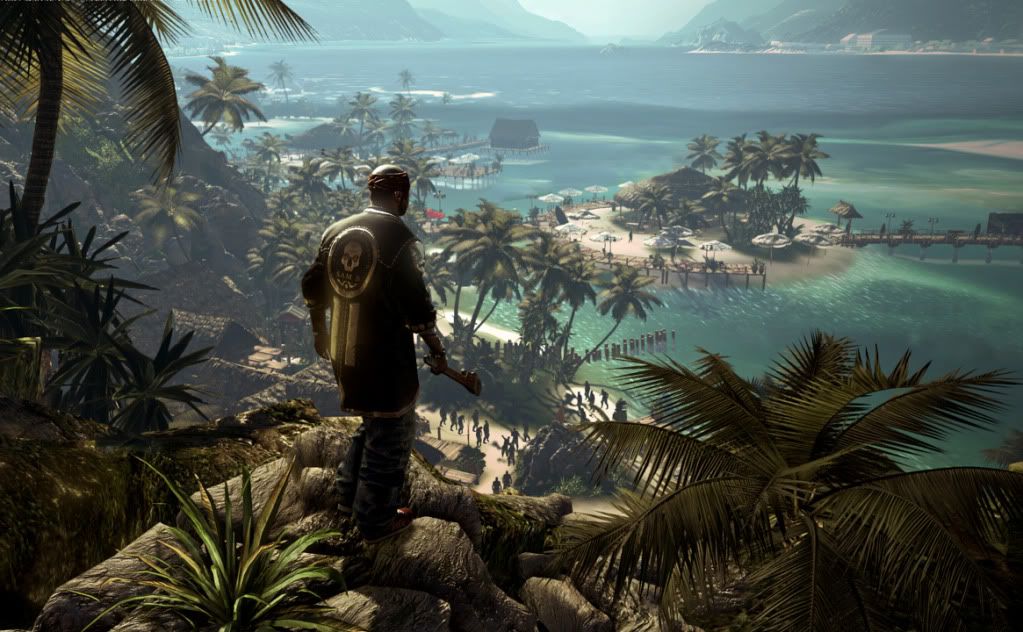 It's a beautiful island, zombies or no.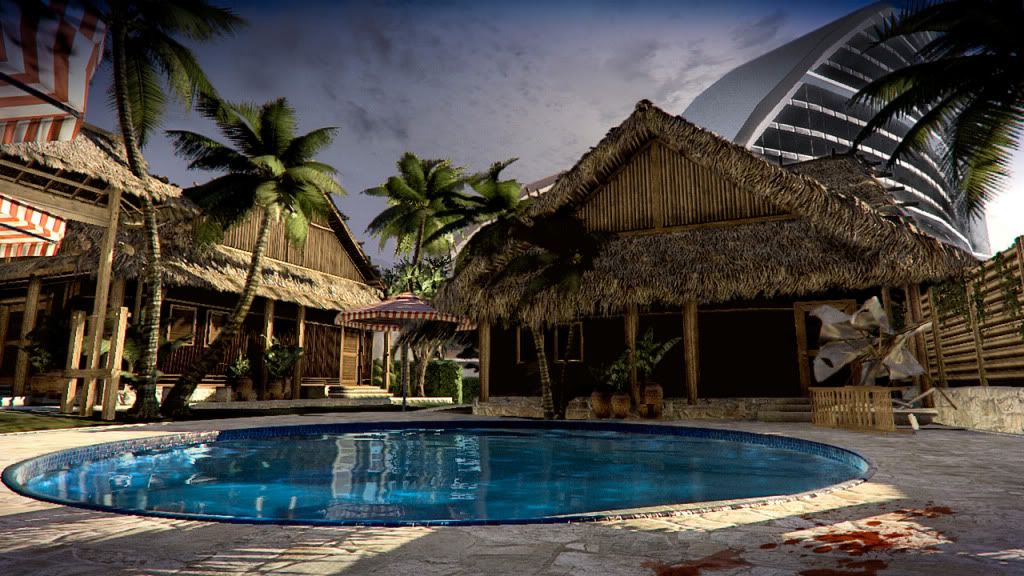 It's almost peaceful.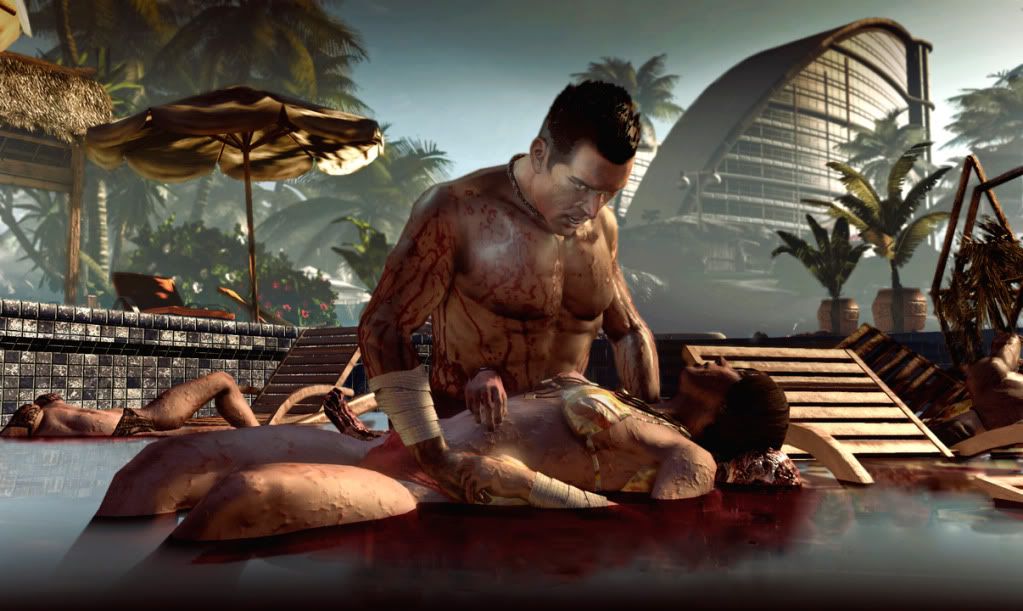 I'm going to pretend that he's sad about losing a companion.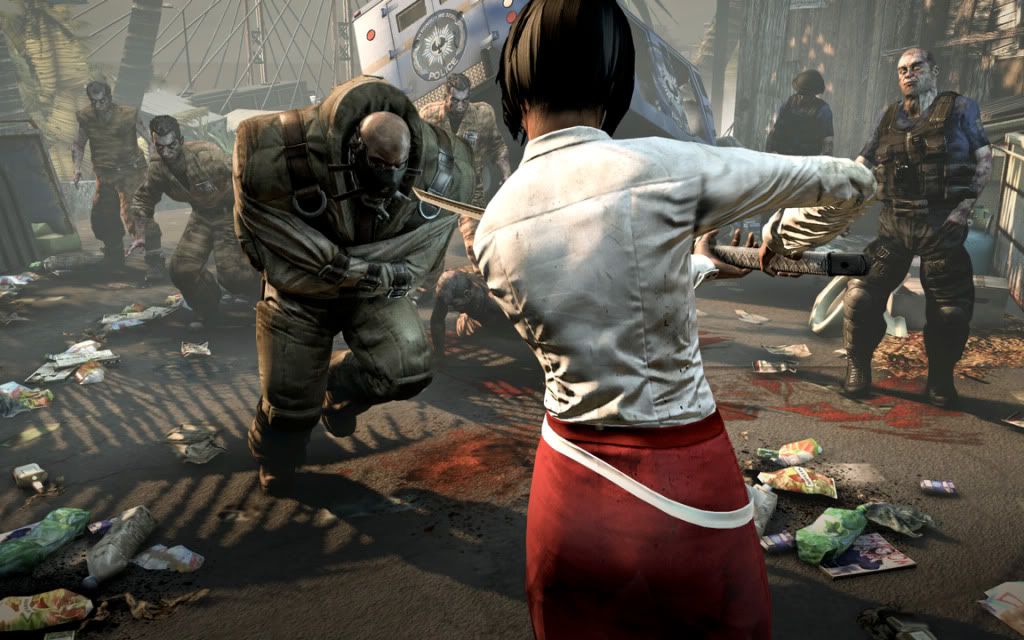 One of the playable characters in action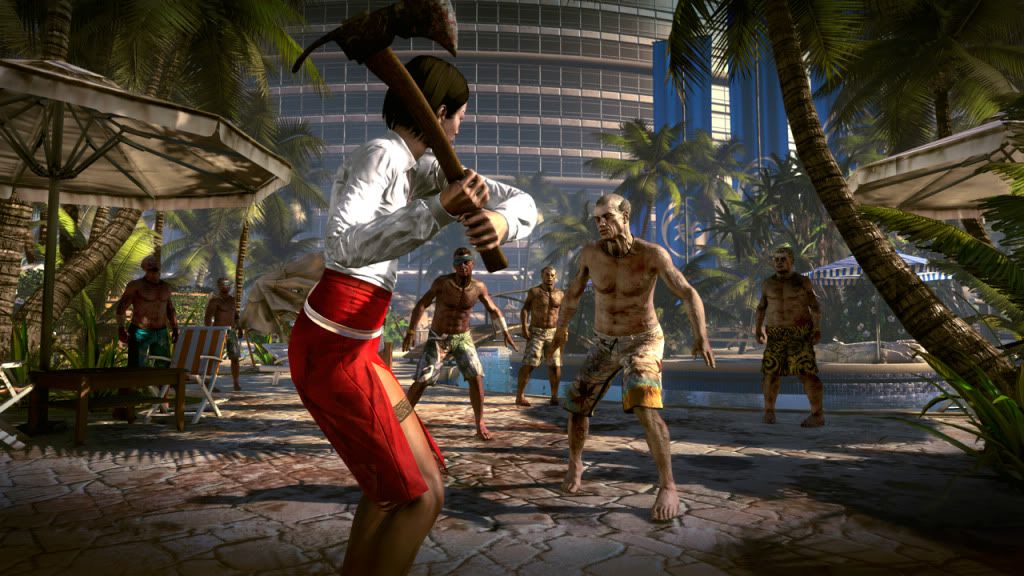 And again...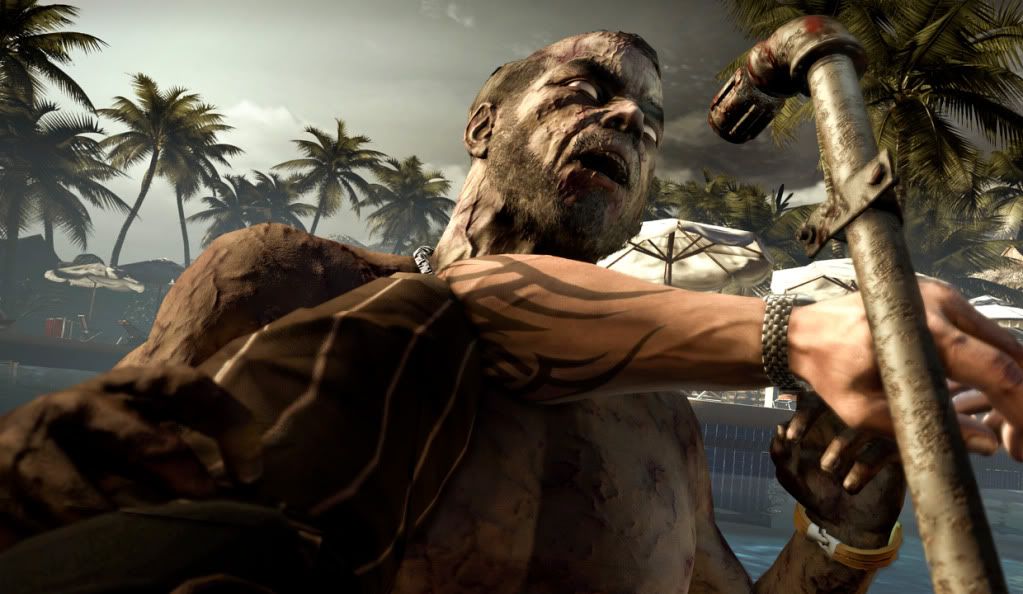 Gratuitous first person melee
Trackbacks