Mass Effect 2 Arrival DLC drops March 29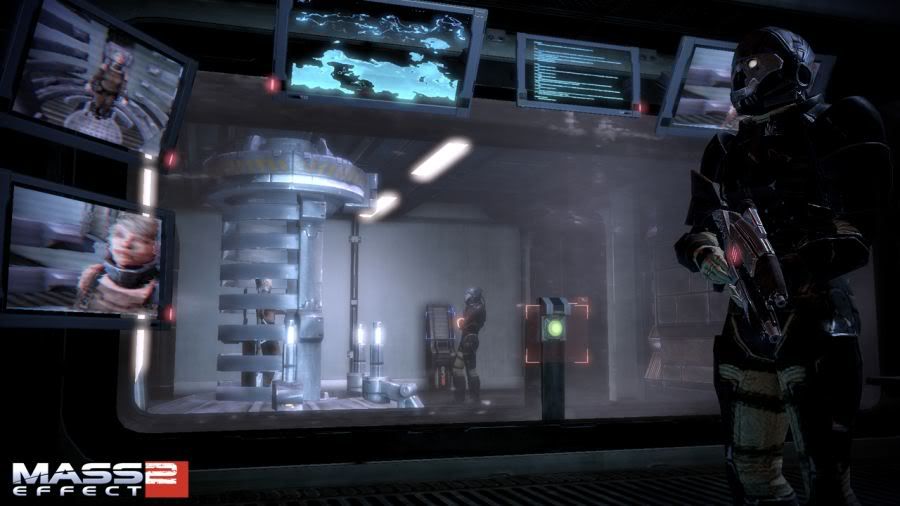 It's all dramatic music and waiting after this
Mass Effect 2's final DLC will be out on March 29th. The DLC, Arrival, has been tempting fans for weeks now with new screenshots and hints at its story. Today, though, an official description is available on what the DLC includes.
A deep cover agent is missing in Batarian space, after reporting evidence of an imminent Reaper invasion. Shepard must travel to the edge of the galaxy, rescue the agent, and discover the truth behind the Arrival. Uncover new research and 3 new achievements in this spectacular new adventure for Mass Effect 2.
Arrival will offer up three achievements or trophies. It will be 560 Microsoft Points on Xbox 360, 560 BioWare Points for PC, and $6.99 on PS3.
Something
spoilerish
is that Admiral Hackett will back. If you played the Shadow Broker DLC that's probably not much of a surprise considering what his dossier contained.
Trackbacks